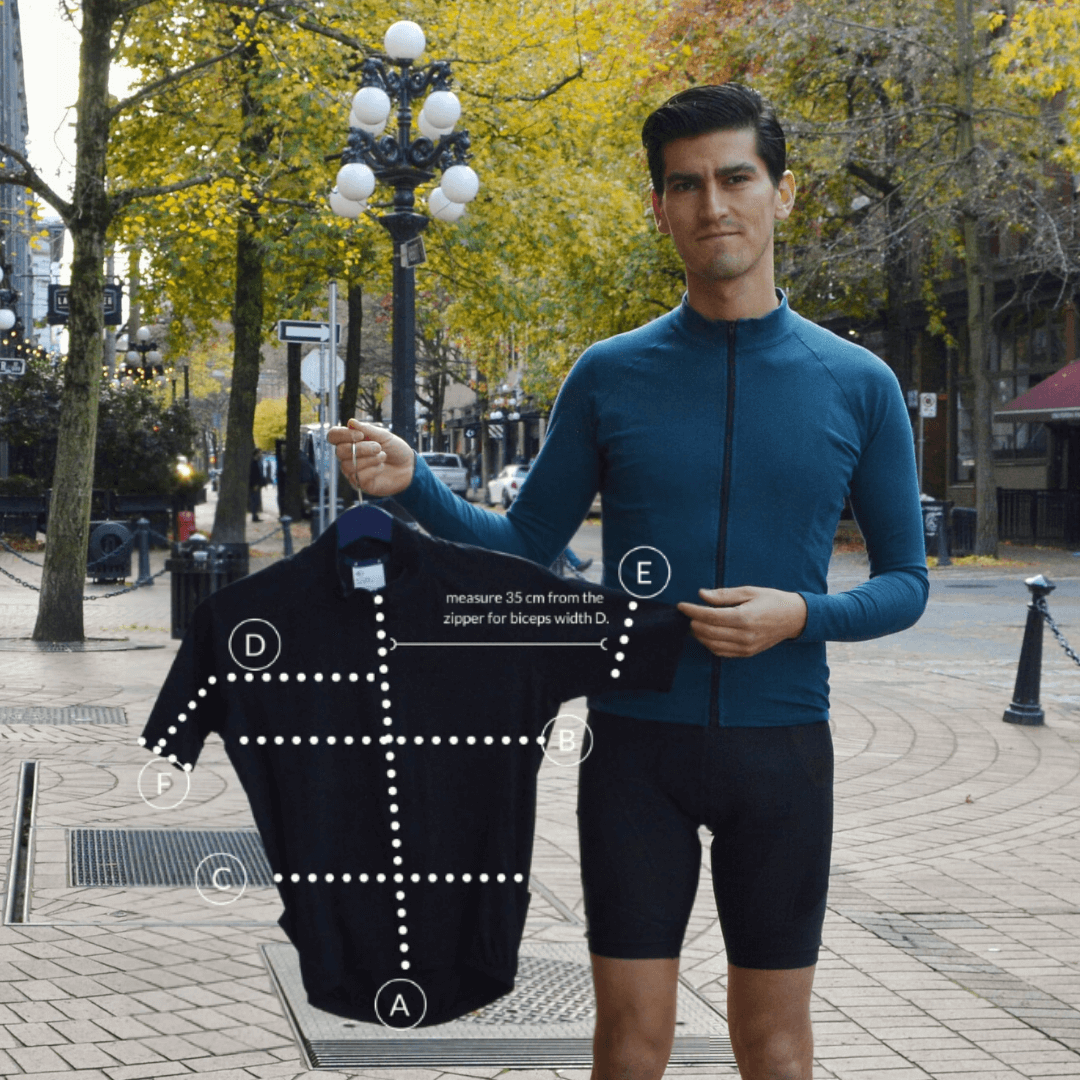 Free made-to-measure upgrades on cycling gear
 and 5 dollar shipping world wide.
+
New reduced pricing on all Canadian made jerseys to save you money and support our seamstresses.


1 functional design + 4 fabrics
 




d
d
d
d
d
d
d
Relevant features & fabrics for cyclist

Increased storage compartments

Hidden reflective logos

Dual side pockets

Customizable options

Locker hanger loop

Comfortable, functional & protective

Body length and width
Sleeve length
Pocket size & access points
Collar and zipper options
Fabric 
Colour and more 


 
Free shipping now available worldwide
S.k. from Edmonton, Canada

Ever rode an epic climb uphill? The hard, grinding effort which raised your body's temperature on the way up leaves you a soaked, sweaty and cold mess on the way back down the mountain. Heck, you can experience this just riding flat lands in the early spring! No one likes it, and when you're pushing your limits day in and out that added chill to your core brings you one step closer to catching a nasty cold or flu. Finally, a jersey that feels better and works. When I'm headed out for a day in the mountains, the only jersey to wear is the technical hemp. It keeps you noticeably warmer when it's cold yet, cool and breathable when it's warm out. While this might seem impossible, we have put the technical hemp jersey through rigorous testing over hours and days of rides and it works well every time. The best part-it's super comfortable. If I could only own one cycling jersey, this jersey would be it. – Spencer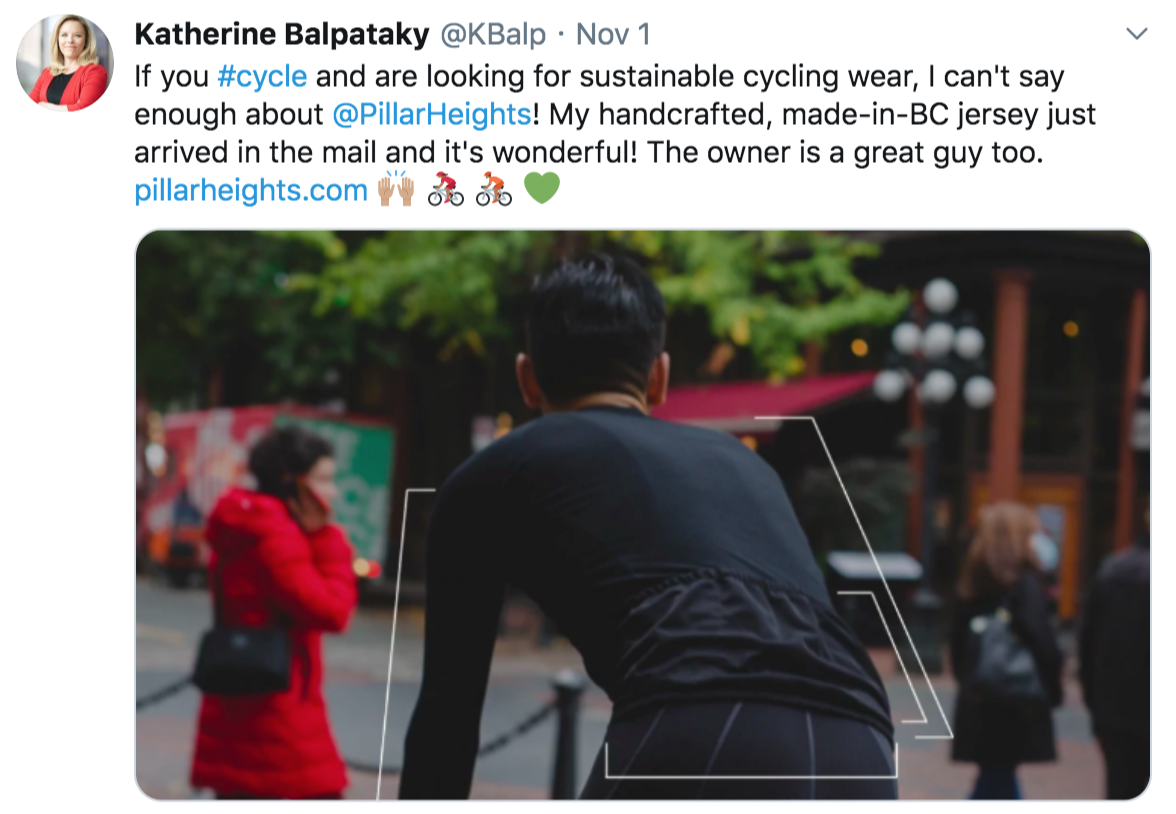 Just wanted to follow up. I purchased a jersey from you a couple weeks ago and have loved it so far! I wear it almost every ride and have gotten a handful of compliments. So thank you!

Kenn.Rr. 
The jersey is awesome, just fabulous. It feels great when I put it on, and it smells nice - I guess that's the nice hemp smell. Suffice to say that it smells different than another other piece of cycling apparel I have. What really makes it shine is all of what you said: It breathes and wicks away the moisture well. I thought I was going to be hot at first, but I wasn't. It dried super fast; I was never feeling soggy, not even for a bit. Coming down the hills after sweating buckets going up, the jersey still kept me pretty warm, dried in no time with a little wind onto it on the descent. I was consistently surprised how quickly the piece dried even after I got it super wet and sweaty. I was singing these praises to my friend all the way.
---
Rode in Taipei, Taiwan with a 100% merino wool, long sleeve,  made-to-measure. During a 1200 meter elevation, 30 km mountain terrain and 20 km of rolling flats on a 13 - 20 °c with Humidity 65-70% day.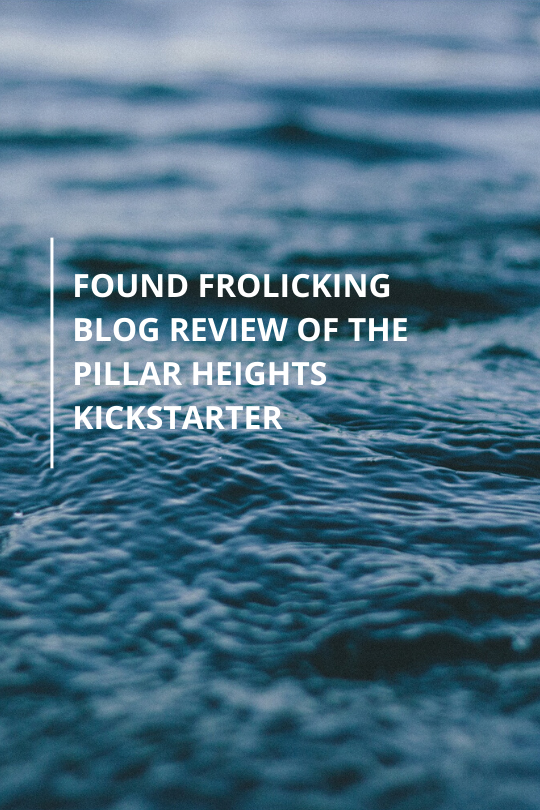 It's not often you find clothing that feels good to wear and does good in the world,
The verdict is in! Our technical hemp jerseys are peoples most comfortable cycling jerseys.
Edmonton's PRW now offering our made-to-measure collection