A made-to-order studio with new orders to start shipping October 14th... or sooner
Dedicated to Canadian made fashion and active apparel: Sustainable and custom work 
MADE-TO-MEASURE TAILORING PROGRAM

This is home and if you live here we're here to provide for the community. A studio east of downtown is soon to come, where you can touch, try on and get a made-to measure piece of clothing or something straight off the shelf.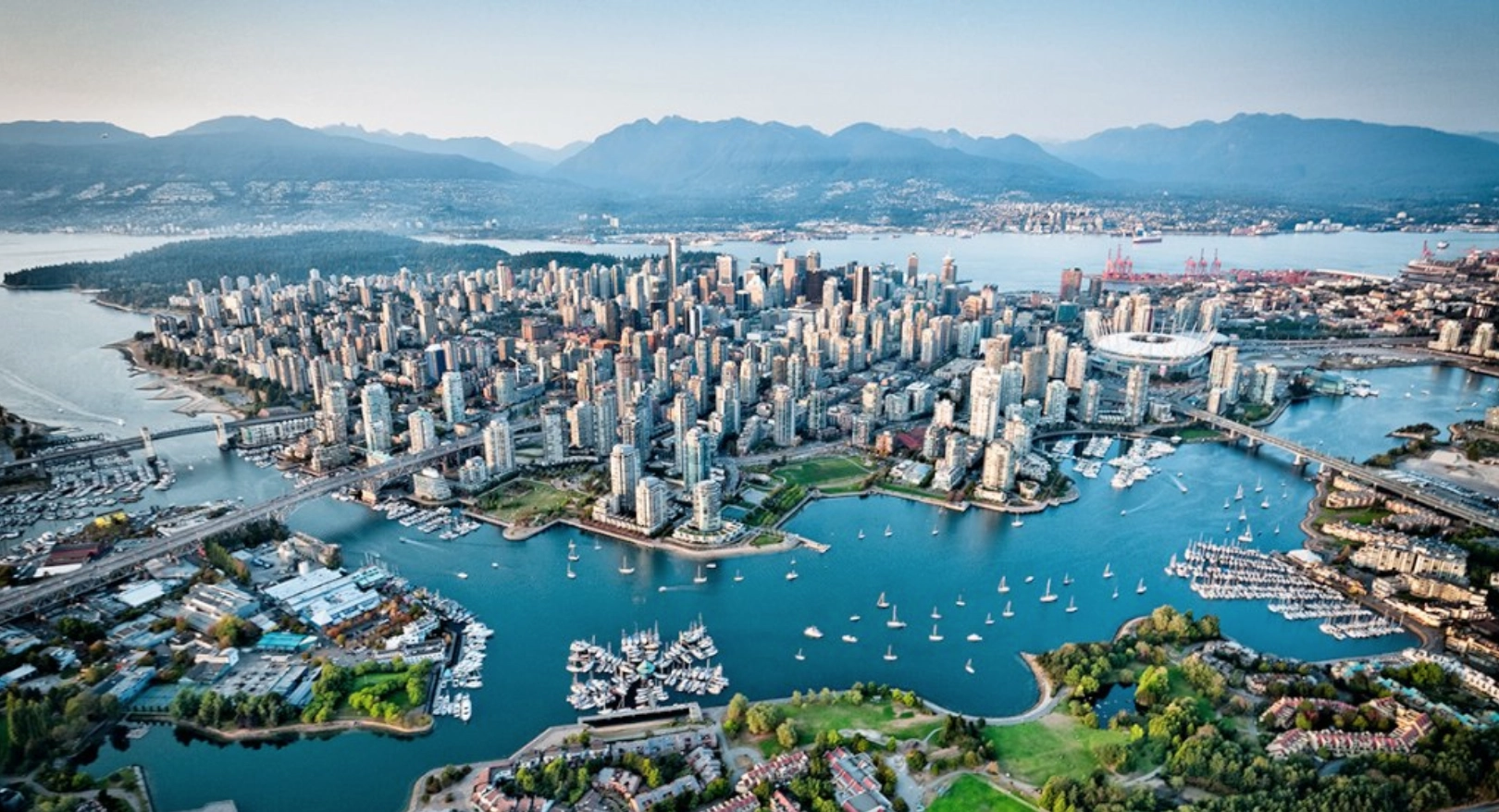 From big bangs to black holes and everything in between the process in our creations are done with care and reason.  With fabric, it's mostly sustainable or dead stock. With labour, it's transparent and kind heartedness. Learn more at our about section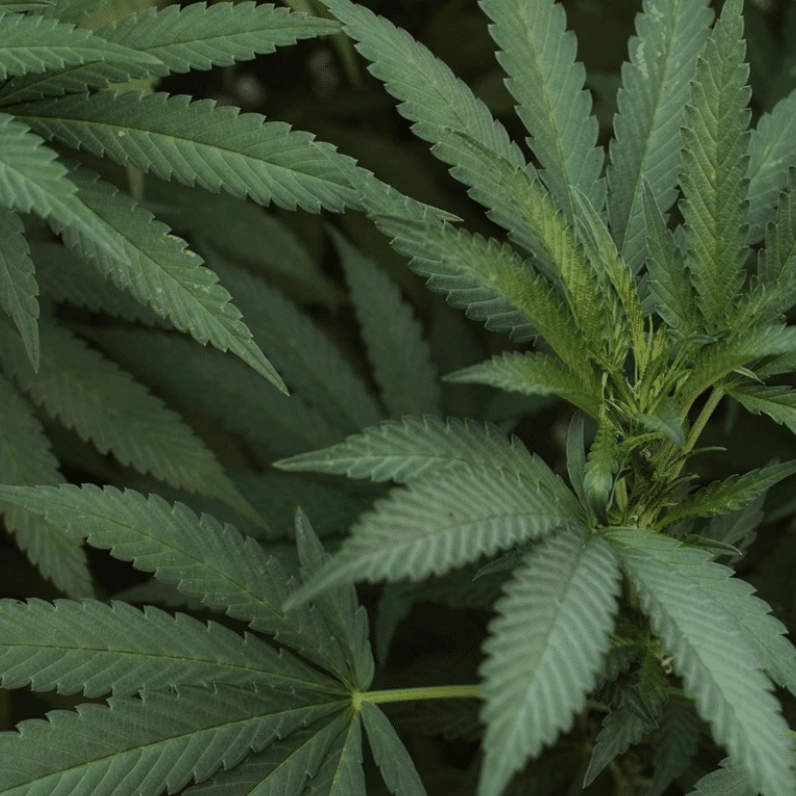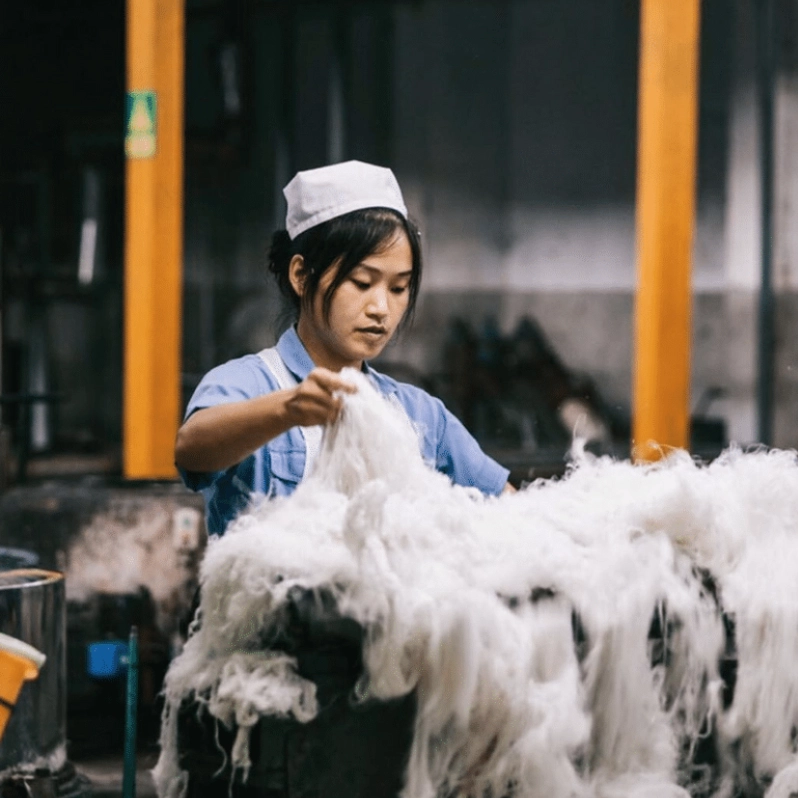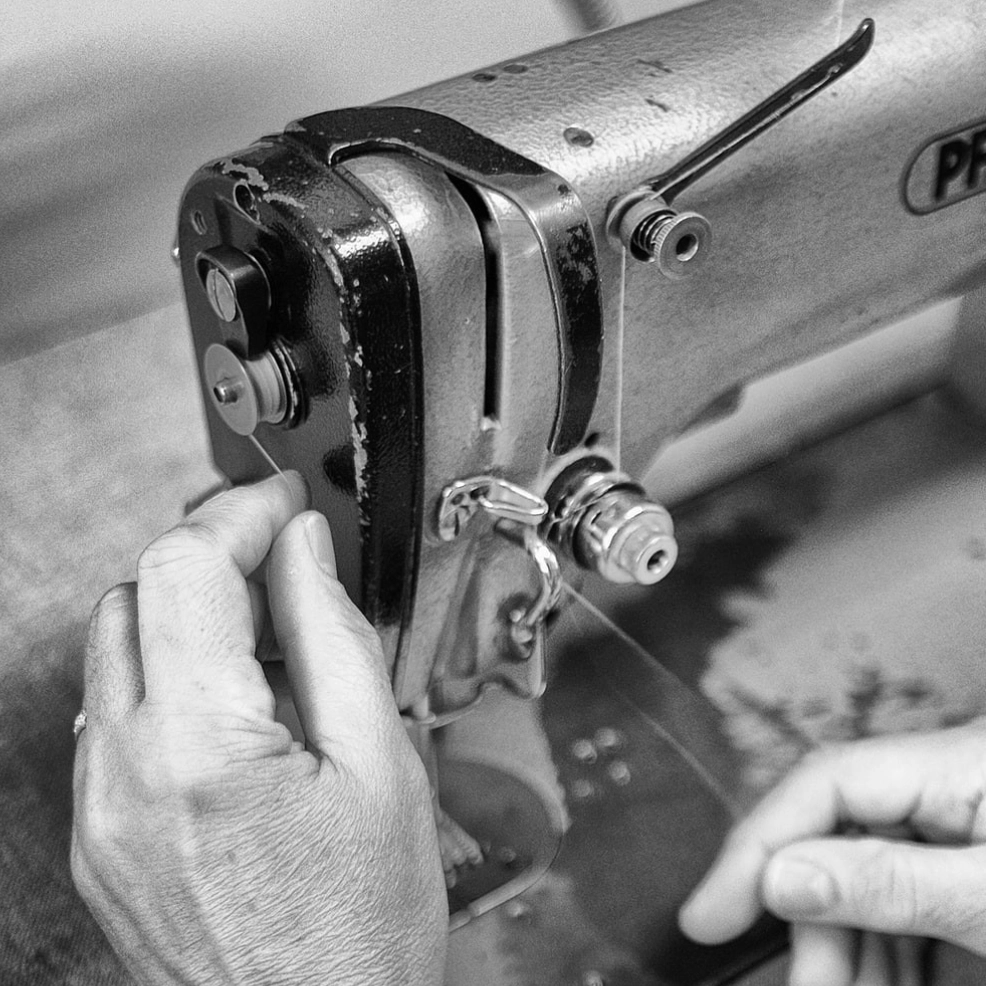 Sometimes the image of the physical world is not so much a dance of gestures as a woven texture

- Alan Watts, The Joyous Cosmology


Pillr heights sounds
tech-soul | R&B | House | Jazz | Conscious tune-ups
 

Thank you for visiting the site

Behind every design is the understanding that clothing does what the skin cannot, 
providing added shelter, function and an added form of human expression.