Words directly from Pedalheadroadworks.com Please pay them an in person or online visit.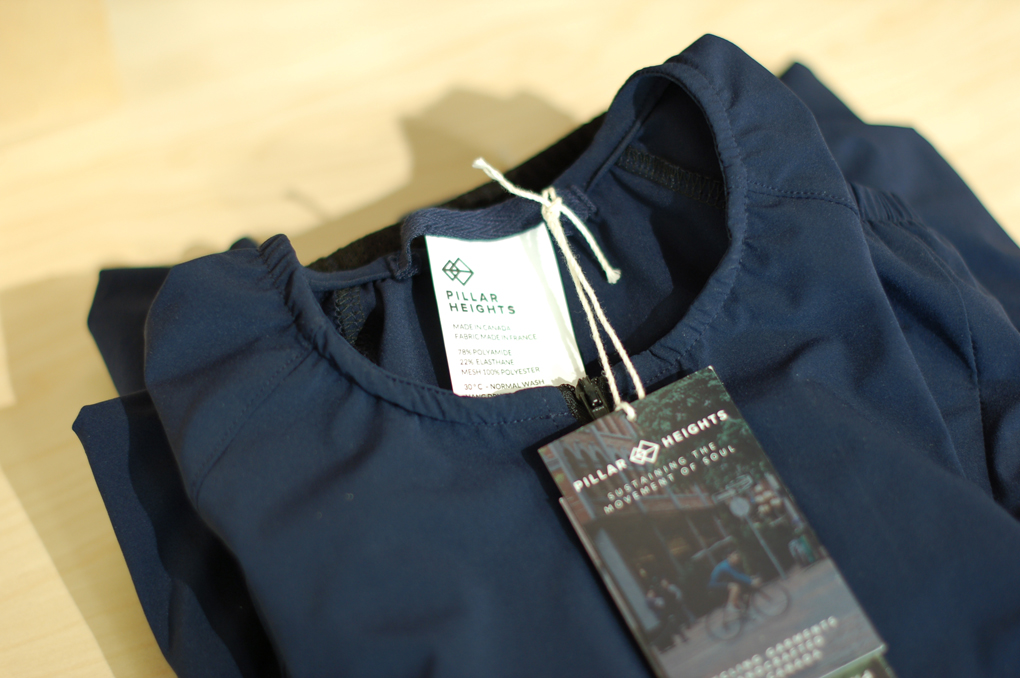 "Tailored," "bespoke," "custom," etc. Words that get thrown around a bit too much in our industry with little thought on what they actually mean. Luckily for you, I know a guy who knows a bit about clothing and tailoring. Andrew Gonzalez is an individual I met in Edmonton around 2008, when he opened a boutique clothing store on Whyte Ave. It was a women's wear shop that sold sustainable and Canadian clothing in natural materials such as organic cotton, hemp and bamboo. Andrew recently closed the store and moved to Vancouver, which seems to be a hot bed of technical clothing and design in Western Canada. He now is the creative director behind Pillar Heights where he is all about sustainability and sourcing ethically made fabrics, while also trying to make the best fitting cycling jersey out there (that won't break the slush fund). I think he is well on his way.


Being a cyclist and designer, Andrew loves to play with patterns and design, considering how it all functions on a bike—and it shows in all his pieces. Andrew approached me with his first prototype jersey about 3-4 years ago and asked if there would be a market for a made-to-order tailored jersey. I felt if the price and quality were there: 100 % yes. Fit and function are key but the fabric and aesthetics have to be on par. This all started the design process with some tweaks on fit and pocket placement/design. A few years later, I am super excited to co-lab in launching La Onda Jersey. The made-in-France Toile Fabric is insane. Perfect in hot temps ranging from 17- 40 degrees, this fabric breathes and functions like a second skin. Longer sleeves because that is what Wiggo would do. Two-sided stash pockets because a broken collarbone back in the day has reduced my mobility and reaching for food should never be dangerous or painful. Three huge back pockets to carry everything you need for 120 km of riding because I don't believe in a bento box on my Factor :). But, do you know what the best thing is about this jersey? We can tailor it exactly to you. Want shorter sleeves? No problem. Longer length in the body because you have a crazy long torso? No problem. Hit the gym a lot so you need more room up top? No problem. And yes, we can tailor it for men and women, whatever your build may be.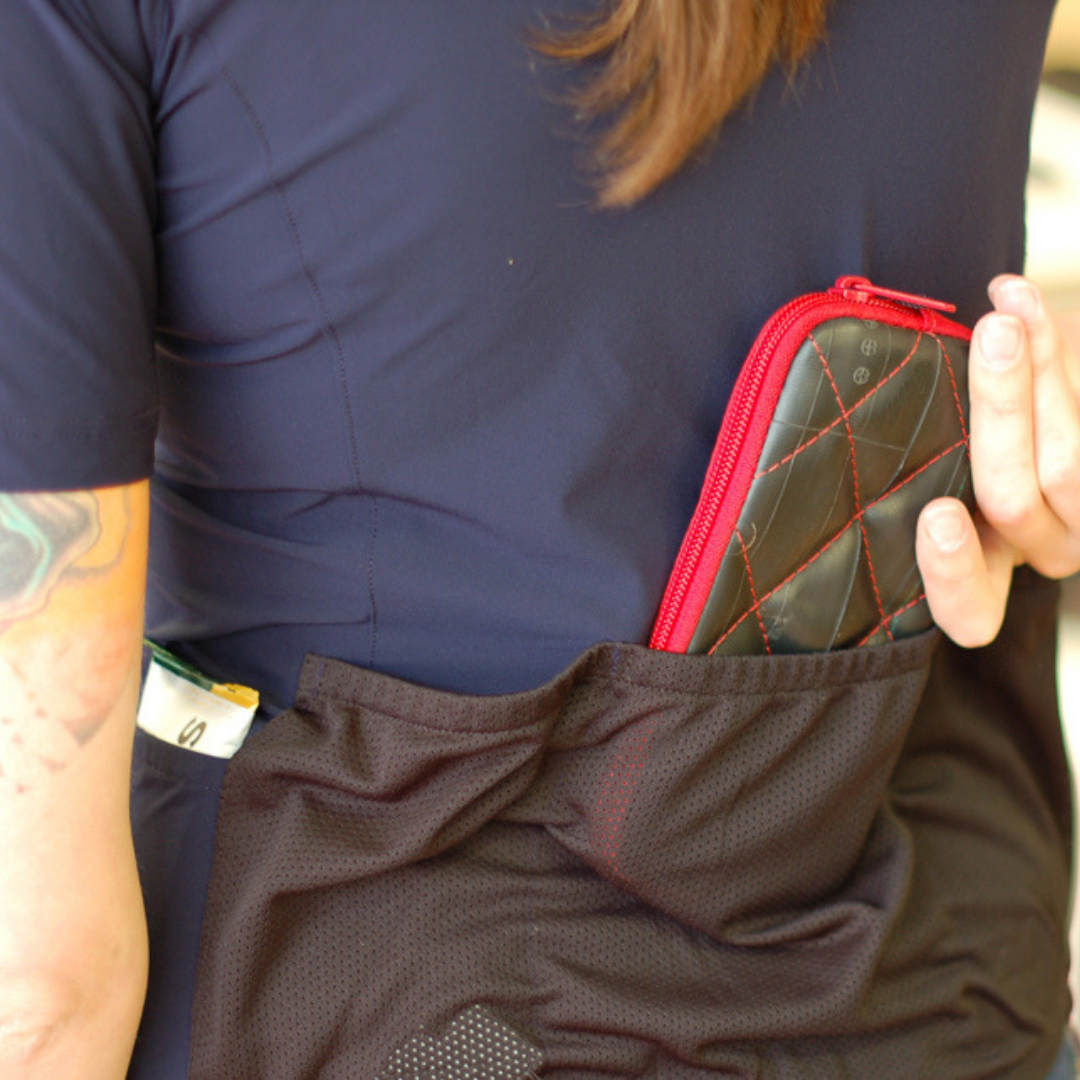 So what does this all cost? The Pro Sleeve Onda French Toile Jersey individually handcrafted in Canada by one master seamstress is $190 and you can add $30 for the full 7-touchpoint tailoring program. That is some serious value for a lot of Canadian know how. Trust me, you are worth it. Also available in technical hemp. Think a lighter version of merino, UV protective, breathable, anti-microbial and sustainable. There you have it, come on by and try one on, you will love it—and want to come back for more. Available in a wide range of stunning, rich colours.