Complementing your organization
• Made-to-order or pre-season purchase options
• Priced in CAD
• Smoother supply chains for the Americas
• Timeless quality peices that won't have to be discounted
• Offer your customers Made-to-measure upgrades
• 4 Actual premium fabric options
• 29 Colour options for perfect matching
• Made to order in studio in Vancouver, Canada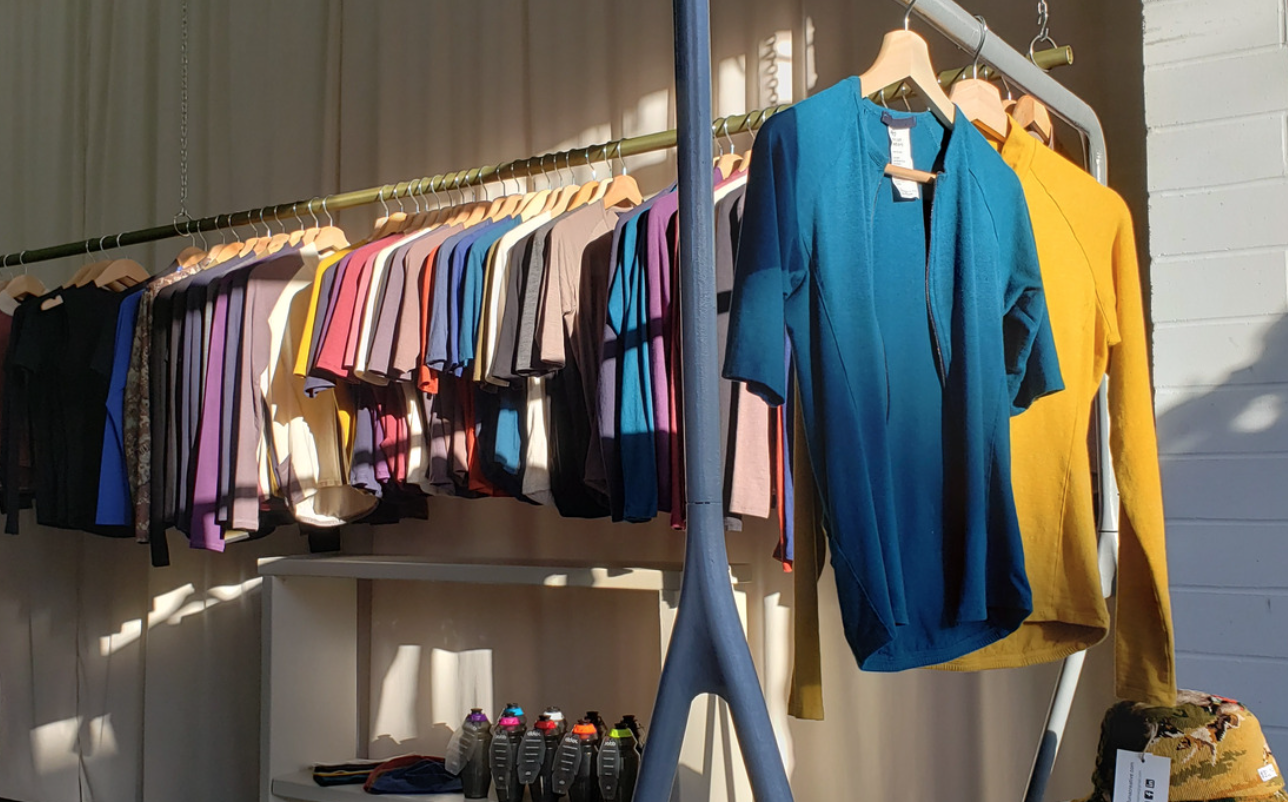 Order your favorite colours and the fabrics that work for your region during your current or future seasons. 

If you're out of stock, we can always ship to your client with your return address. 
Trade show alternatives

For a deposit, we can send you a package of jerseys with swatches. If you love what you see, we can start working on your order the very next day in our studio in Vancouver.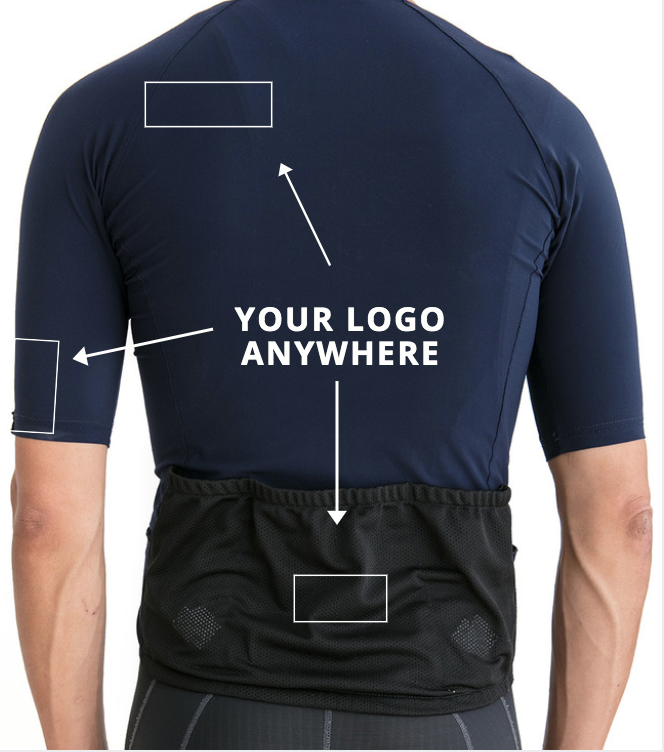 Have a company badge or patch? We can place those on the jerseys so you stay true to promoting what you have built, your business.

Let's start the conversation,

236 886 3697
pillarheights@gmail.com