LET'S BUILD YOU 
YOUR NEW FAVORITE JERSEY
 RIGHT NOW.
 
OR SEND A CERTIFICATE 
FOR A JERSEY TO YOUR FRIEND THIS HOLIDAY.




One design, four fabrics & DOZENS OF OPTIONS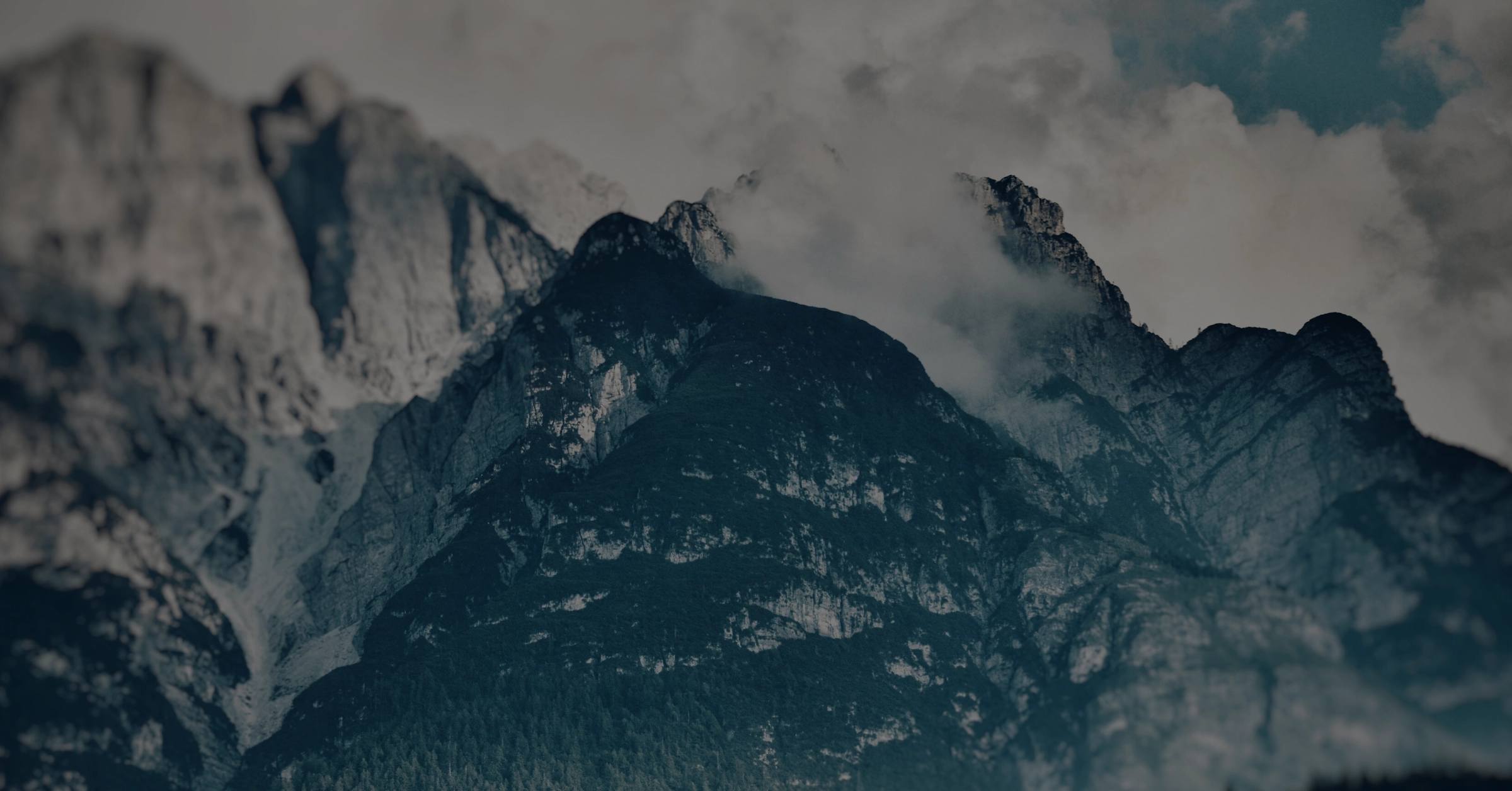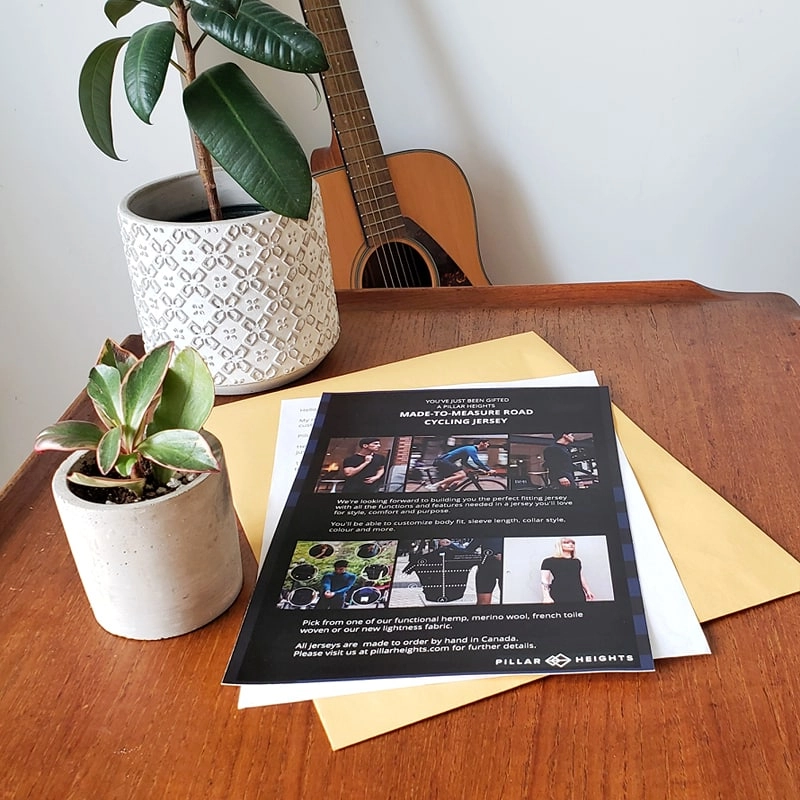 $165 CAD / $124 USD GETS YOU A CERTIFICATE IN THE MAIL BEFORE THE HOLIDAY GIFT GIVING SEASON FOR ONE FULL MADE-TO-MEASURE JERSEY.
-SHIPS OUT THE SAME OR NEXT DAY




-USE FOR YOURSELF OR A LOVED ONE

-FREE SHIPPING WORLD WIDE

-THE CERTIFICATE INCLUDES INSTRUCTIONS TO GET US  STARTED BUILDING THE CUSTOM JERSEY  



 
 ADD TO YOUR CART BUTTON DOWN BELOW
COMFORT & PERFORMANCE
IN THE PERFECT FIT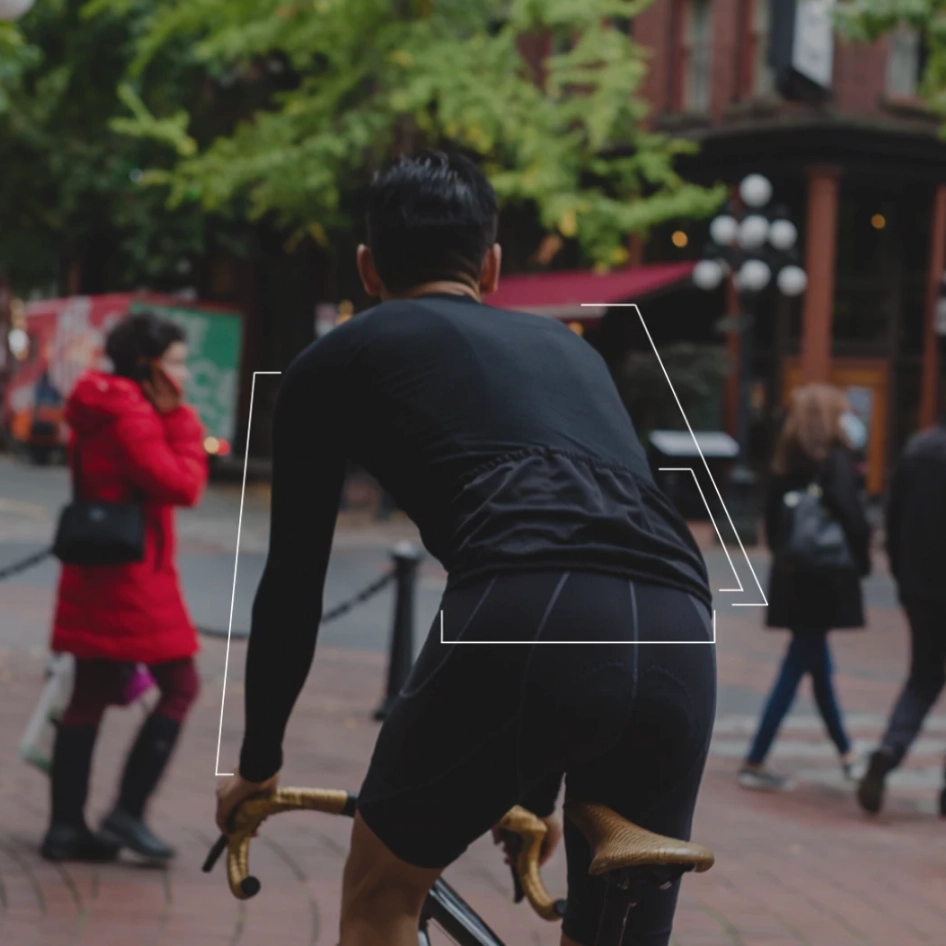 MADE-TO-MEASURE. 
ADJUST EVERYTHING FROM:
-BODY LENGTH AND WIDTH

-SLEEVE LENGTH

-POCKET SIZE AND ACCESS POINTS

-COLLAR AND ZIPPER OPTIONS

-ADJUST ZIPPER LENGTH OR DO A FULL ZIPPER

-FABRICS, COLOURS & MORE
HAND BUILT IN CANADA WITH FUNCTION IN MIND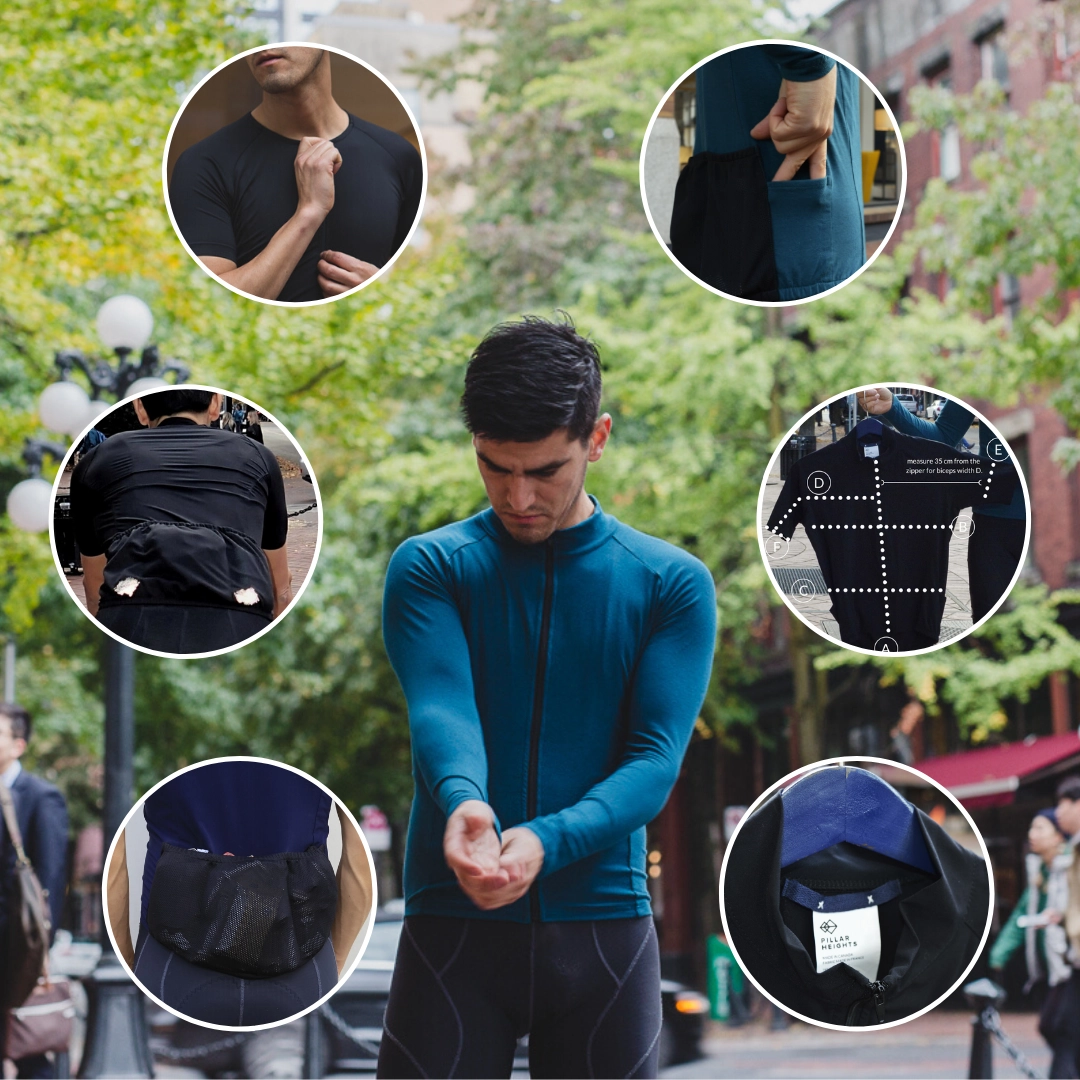 -FABRICS THAT WORK WITH YOUR BODY AND  ENVIRONMENT

-HIGH STORAGE BACK POCKETS

-DUAL SIDE FUEL POCKETS

-HIDDEN REFLECTIVE LOGOS

-HIGHLY CUSTOMIZABLE

-LOCKER HANGER LOOP FOR QUICK STORAGE

-AERODYNAMIC & ADJUSTABLE FITS
FOUR COMPLEMENTARY FABRICS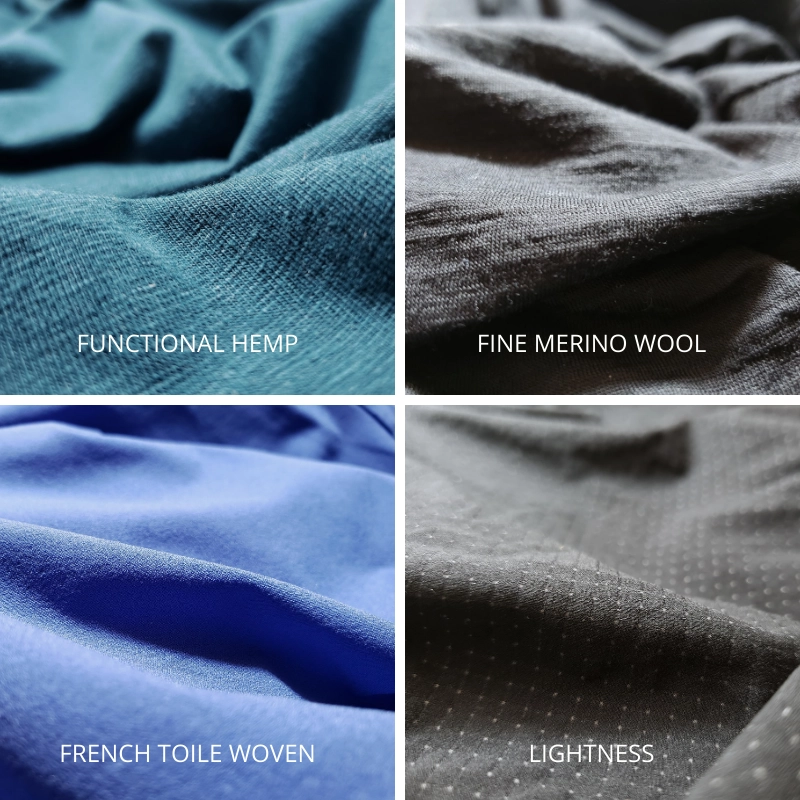 -FUNCTIONAL HEMP KEEPS YOU THE MOST  COMFORTABLE IN A WIDER ARRAY OF CLIMATES.


 Ideal for temperatures between 10-30°C / 50-85°F.
-MERINO WOOL FOR A SUBTLE WARMING AFFECT. 


 Ideal for temperatures between 5-20°C / 40-68°F.
-FRENCH TOILE FOR THE HIGHEST QUALITY POLYAMIDS.


 Ideal for temperatures between 15-35°C / 60-95°F.


 
 
-LIGHTNESS FOR THE HIGHEST BREATHABILITY AND      LIGHTEST JERSEY. 94 GRAMS FOR A MEN'S SMALL.

Ideal  for temperatures between 20-45°C / 68-113°F.

 
SPENCER FROM EDMONTON, CANADA
Ever rode an epic climb uphill?  The hard, grinding effort which raised your body's temperature on the way up leaves you a soaked, sweaty and cold mess on the way back down the mountain. Heck, you can experience this just riding flat lands in the early spring! No one likes it, and when you're pushing your limits day in and out that added chill to your core brings you one step closer to catching a nasty cold or flu. Finally, a jersey that feels better and works. When I'm headed out for a day in the mountains, the only jersey to wear is the technical hemp. It keeps you noticeably warmer when it's cold yet, cool and breathable when it's warm out. While this might seem impossible, we have put the technical hemp jersey through rigorous testing over hours and days of rides and it works well every time. The best part-it's super comfortable. If I could only own one cycling jersey, this jersey would be it. – Spencer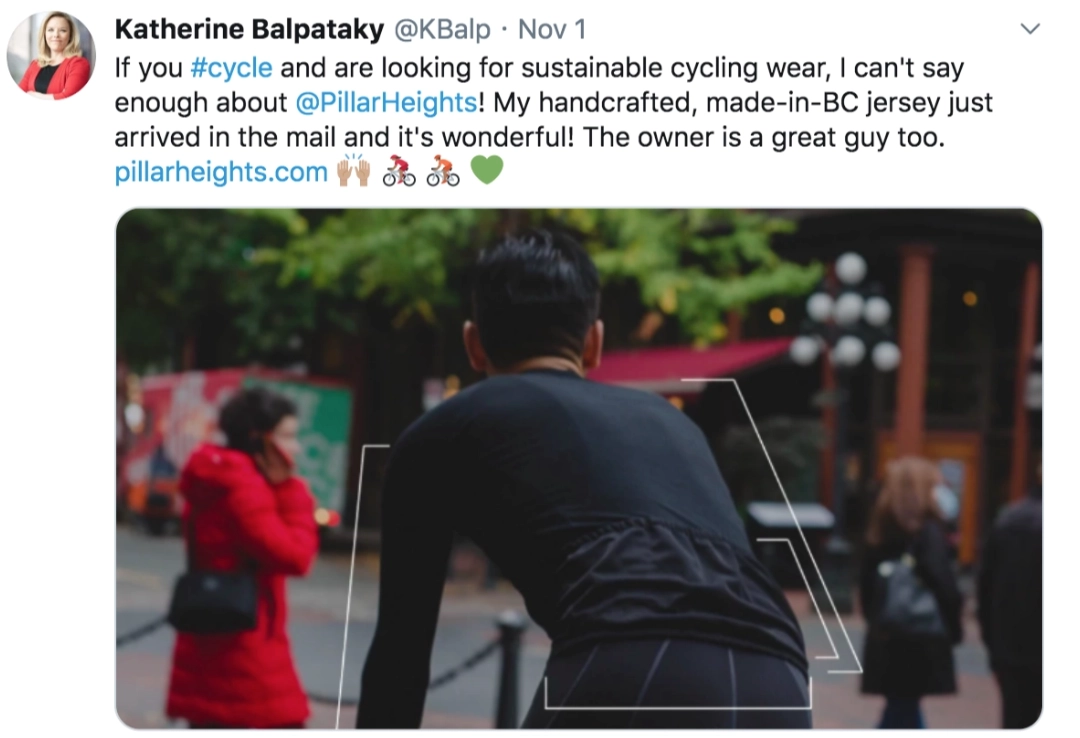 M.F FROM SAN FRANCISCO, USA
Just wanted to follow up. I purchased a jersey from you a couple weeks ago and have loved it so far! I wear it almost every ride and have gotten a handful of compliments. So thank you!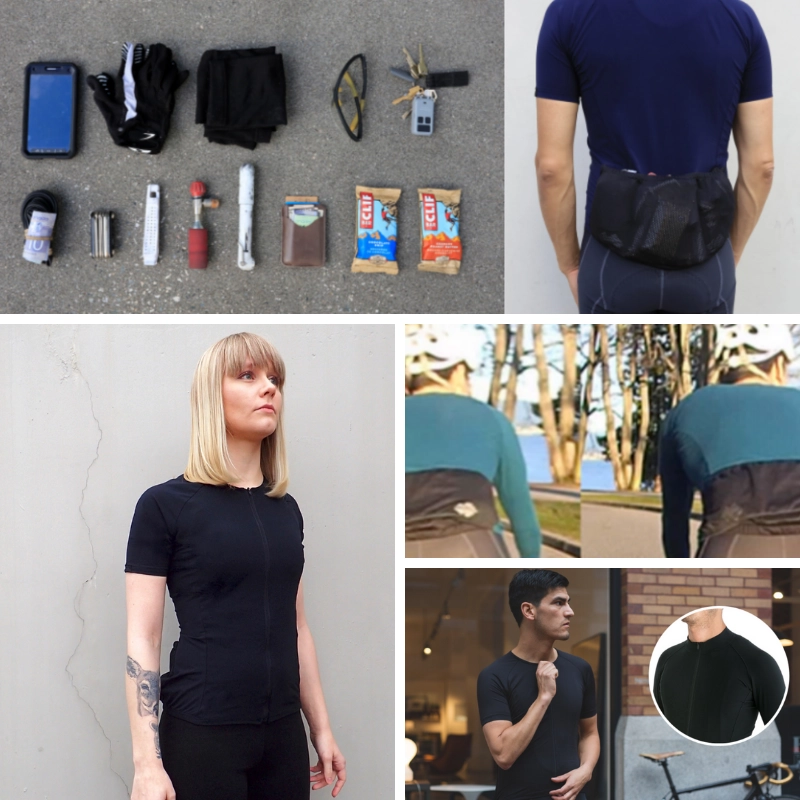 SEE THE ADD TO CART BUTTON DOWN BELOW, 
CLICK THAT TWICE TO PLACE YOUR ORDER