SAMPLE & PROTOTYPE SALE -
$50 CAD each


A great way to get into some merino wool and functional hemp cycling jerseys. 
Everything is still backed by our satisfaction guarenteed "Friendship Policy".

* With the men's and women's XS & smalls the back side pocket will have a 7.5 cm opening on these old protytpes (2 cm narrower and possibly to narrow for your phone, new versions are 9.5cm + in width). Our new jerseys back side entrance pocket are now 9.5 cm. For mediums and larger there will be no issues.
Final quality controls will take place befor anything is shipped out.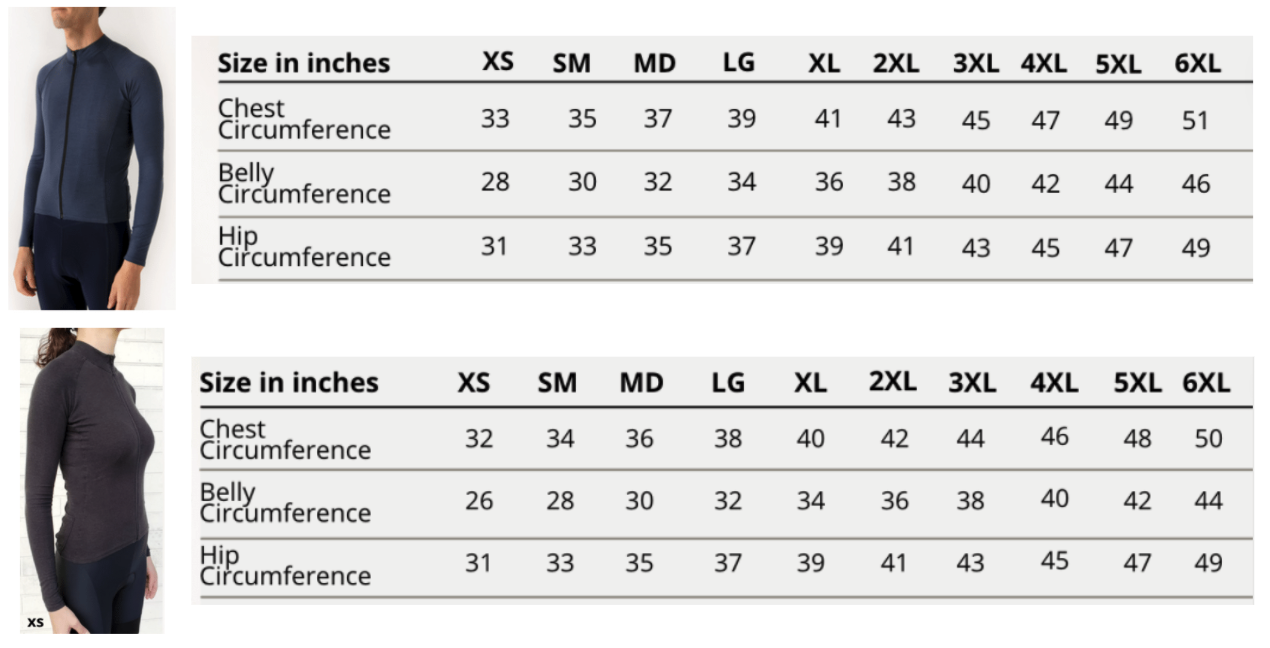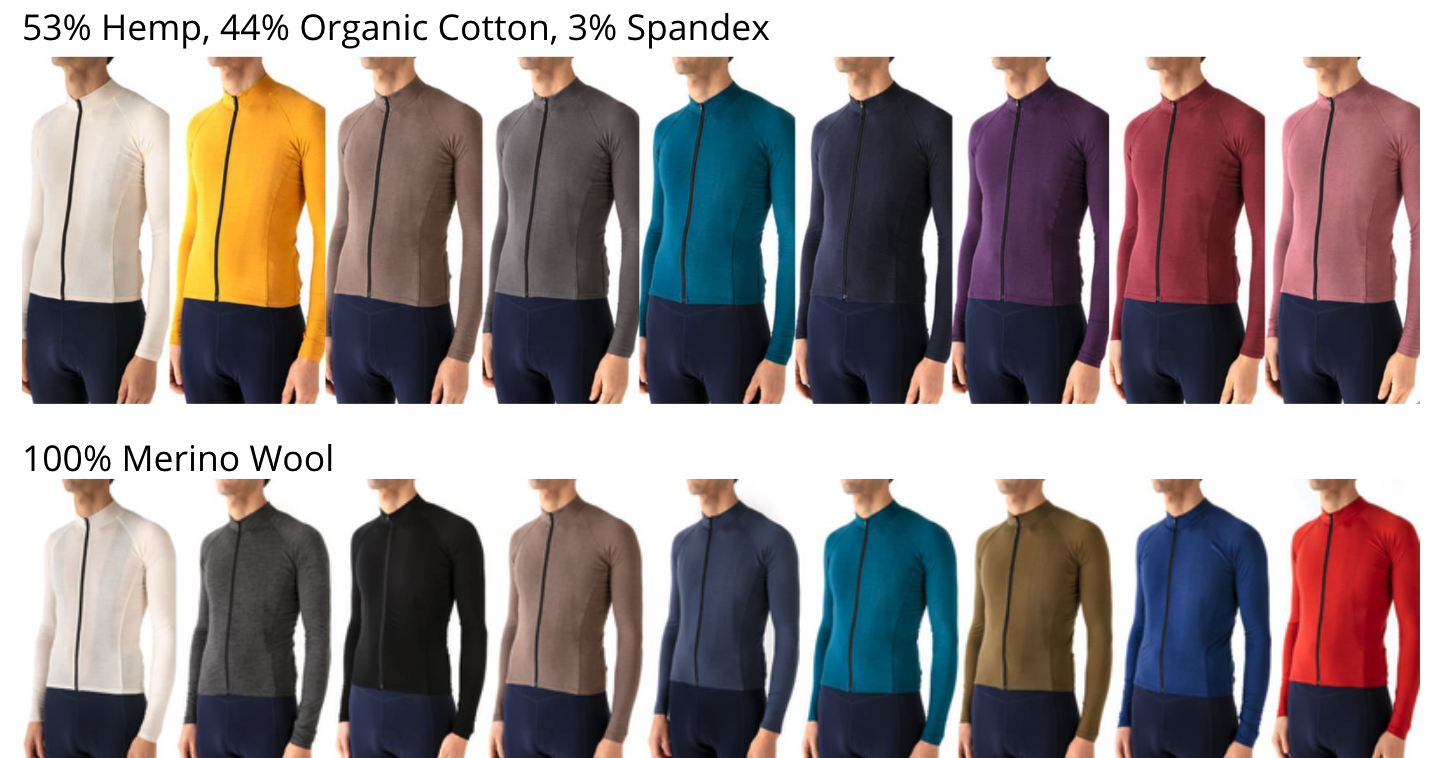 DOUBLE CLICK TO EDIT TITLE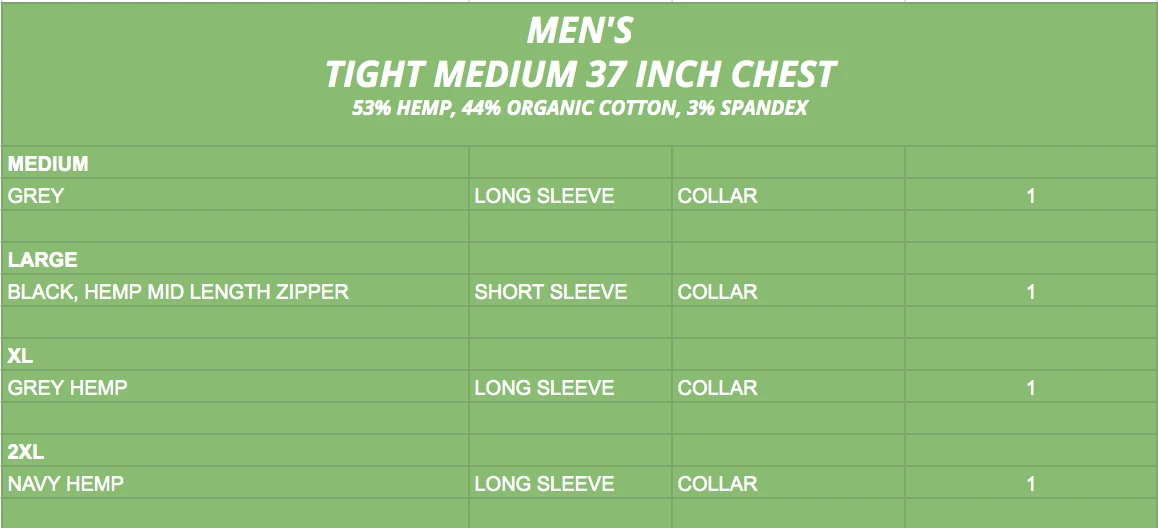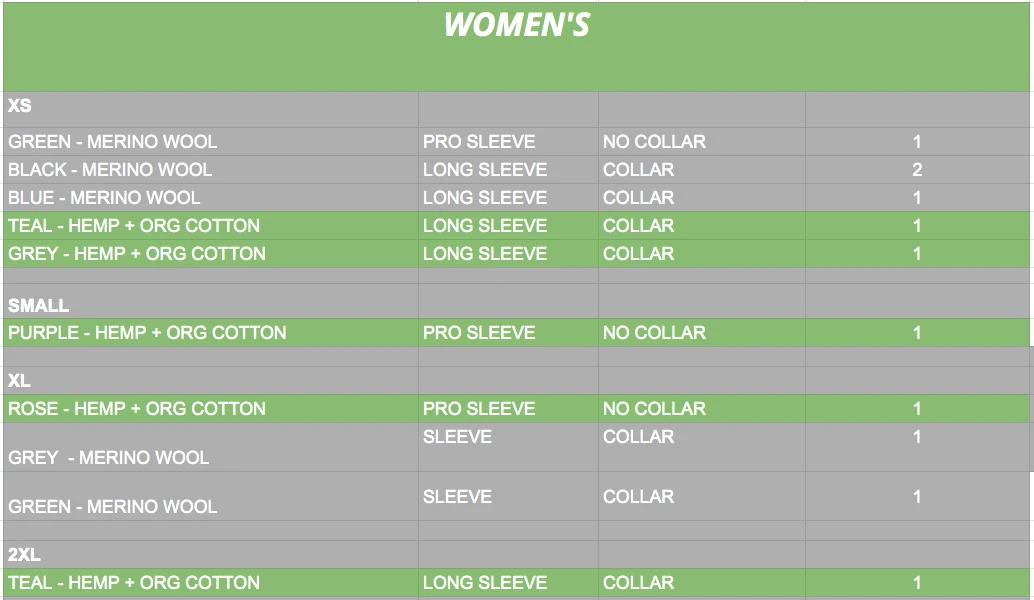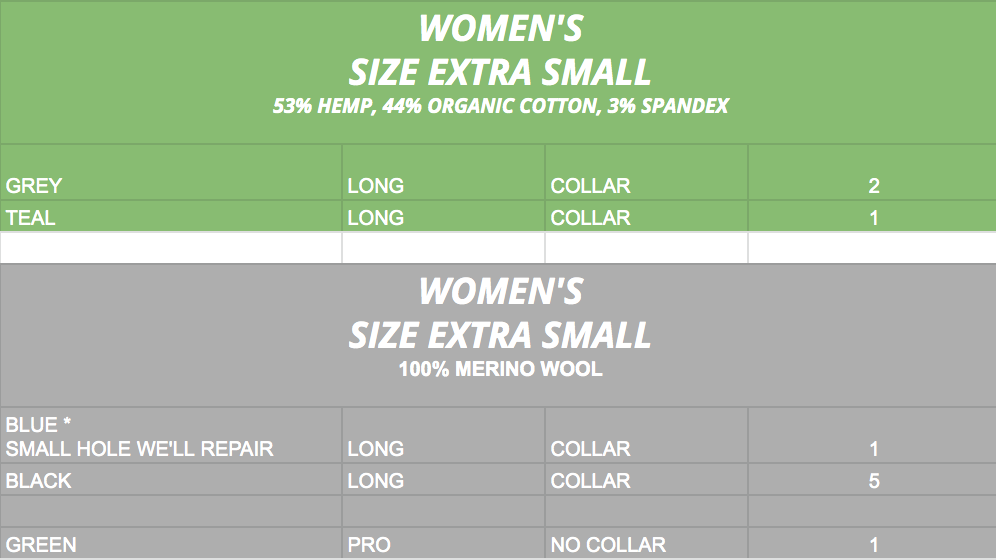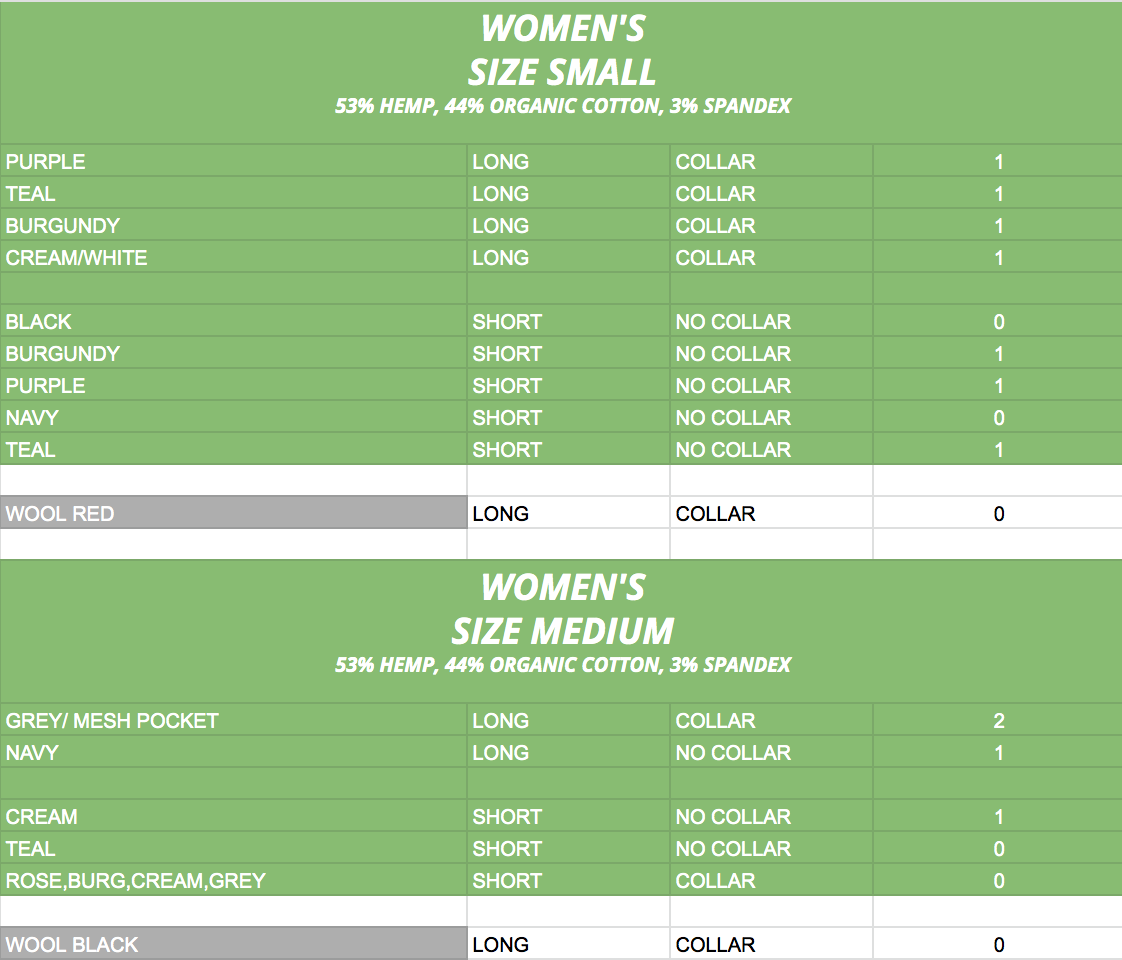 Place your order below and email us your selection.  
Sex
Size
Fabric
Colour
Sleeve length and collar