If our standard sizing doesn't work, we're glad to build you something that does.
You'll be able to customize... almost everything.
That's the benifit of doing everything in house.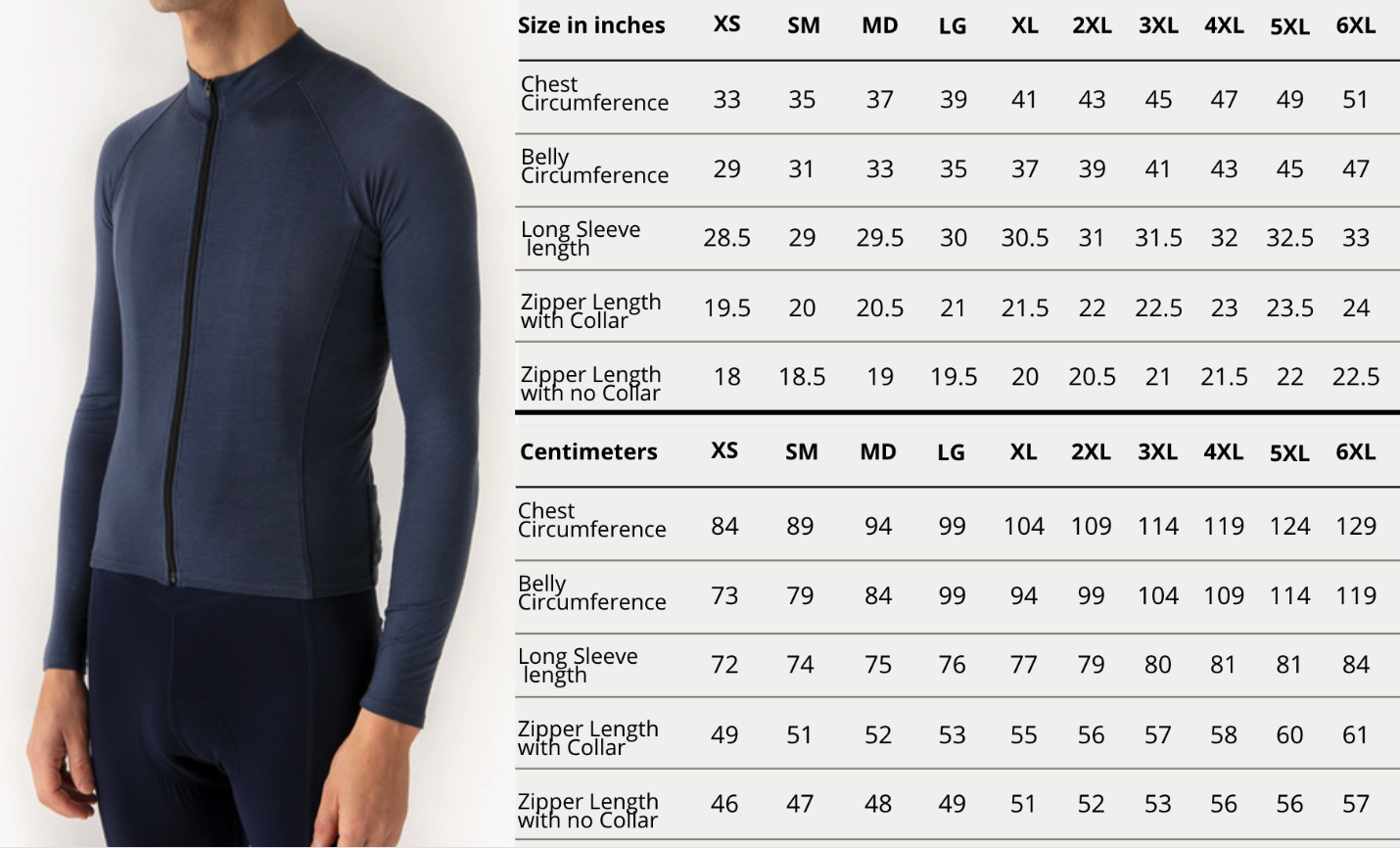 Below is all the data we'll need form you to get this started. We can send this document over email if you like and the best way to order ir right now is to go select what style of jersey you want an select made-to-measure and your size.