Thousands have chosen our masks for a reason.
All day comfort, self-protection, stopping the spread and no glasses fog.

Scroll for options.
1. Temperance - Adult mask
2. Hepa filters
3. Kids masks
4. Chariot - Adult mask
5. Neck warmer with filter pocket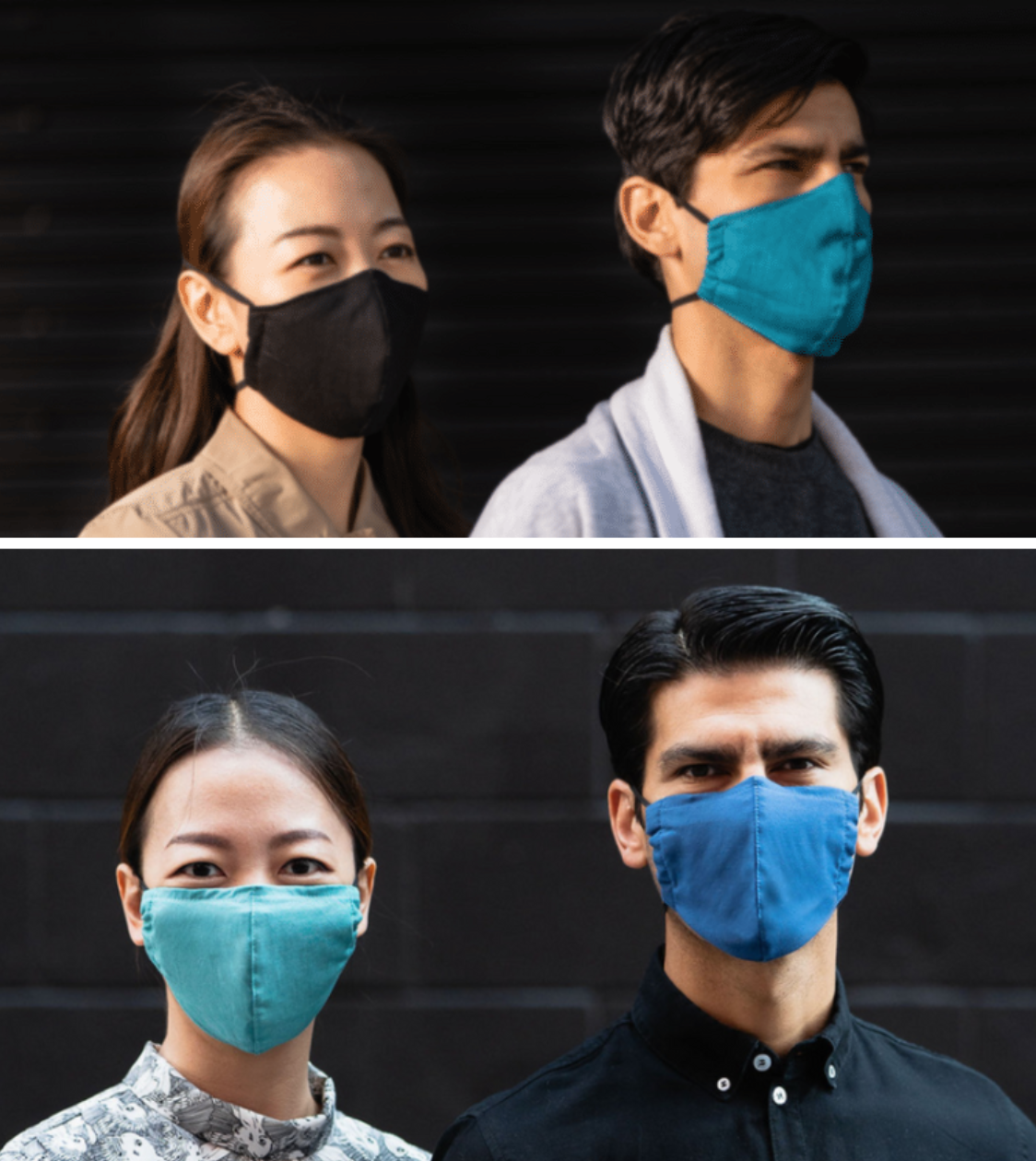 "As a physician, your masks are excellent and exactly what I would want my children wearing." 
Abigail S, MD - Vancouver, BC

"They work. I can wear my glasses without fogging, the mask stays put so I don't have to touch to reposition even while chewing gum or talking and they provide an effective seal around my face.  I have tried 3 other fabric masks from other suppliers and they were not acceptable even without my glasses."
Kevin F - Victoria, BC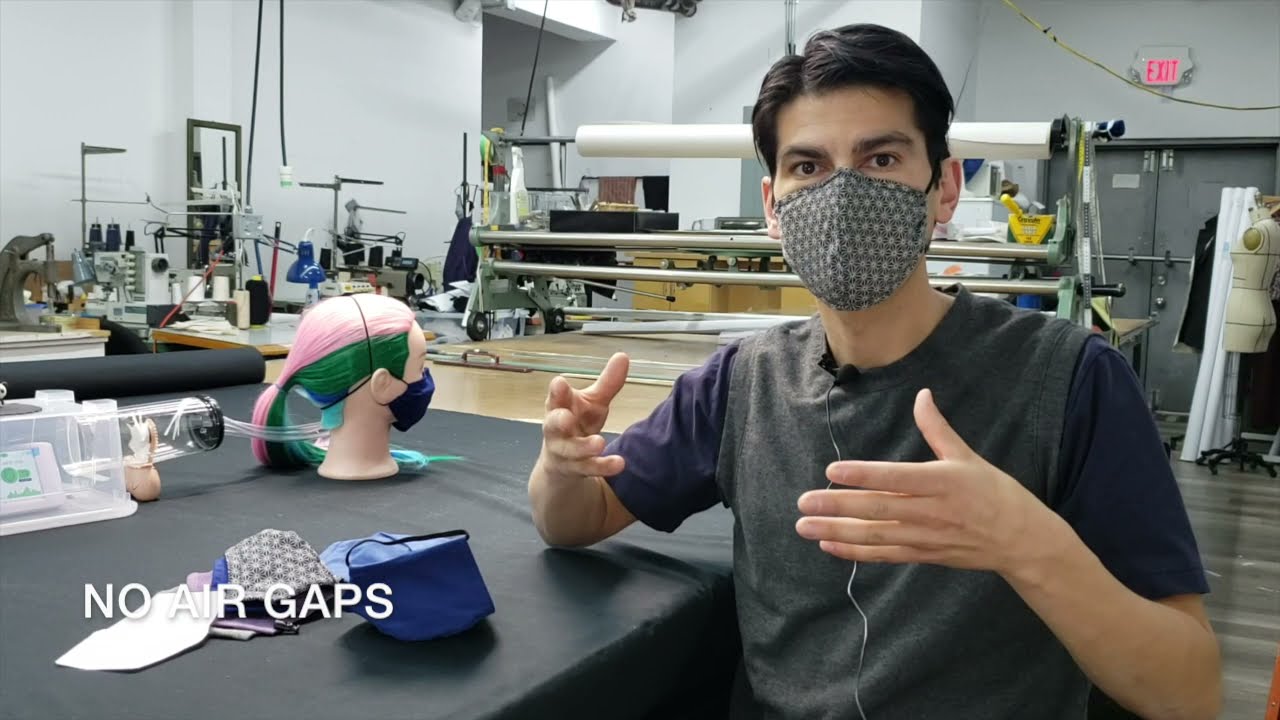 "I would also like to say that we are very happy with the masks! We ordered some masks from a Toronto facility and I found the mask would slip off my nose and steam up glasses. My husband wears hearing aids as well as glasses and he had to remove the hearing aids because the ear loops would accidentally cause his hearing aid to fall off unexpectedly. He was afraid of losing a hearing aid or having it damaged. So the Chariot mask works perfectly to solve the problem of wearing hearing aids and glasses! Of course, any of your masks without ear loops would solve the hearing aid problems. Our son, who lives in BC recommended your masks after he shopped for a mask made to wear with glasses and was happy with your masks. I will be ordering us each one more mask from your site in the near future since they work so much better than the other cloth ones we purchased.Thank you."
Helen S - Ontario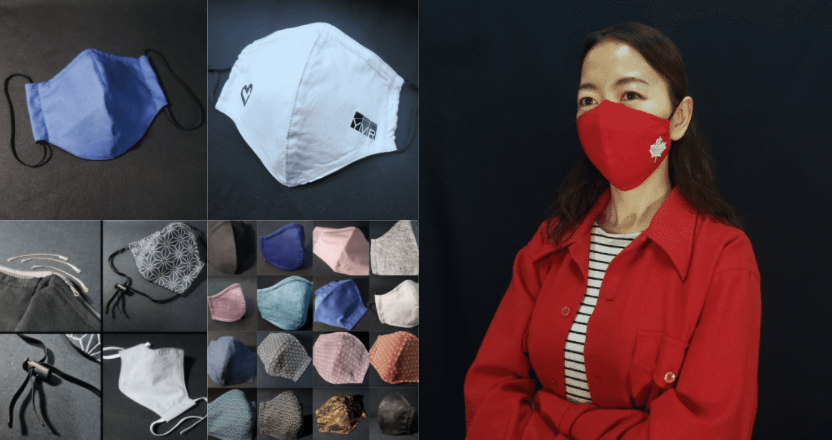 BULK DISCOUNT AND CUTOM WORK AVAILABLE

Costumize:
• Colour & design
• Logo placement and style
• Starting at $7